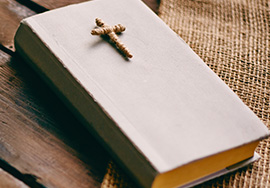 Welcome to Our Website
Greetings in the name of the Lord!! Thank you for visiting our site. Here you will find what's new and upcoming within our church. In the future this area will contain a weekly scripture which we hope will help you on our weekly journey.
From the Minister and members of Westside Church of Christ - Welcome!!